The team at My Utilities makes the moving process simple by researching and setting up utilities but once the moving boxes are unpacked, some of the hardest components of moving start to surface. Moving to new cities can be brutal on the soul, starting over, relearning how to make friends, finding joy in new places, knowing where to go in your free time, and the list goes on. My Utilities put together a list of the 6 best places to go visit when you move to Dallas. Exploring the city on foot is sometimes the best way to make a new city feel like home. These 6 Dallas hotspots will help you get comfortable in Dallas so you can start enjoying your new home.
One of the things we find most helpful when moving is making a map of the city. Zoom out from the chaos of the city to get a grasp of where everything is in relation to each other.

White Rock Lake
Ok, so many people think there is nothing to do in Dallas. The trick is to make sure you give places a really good shot and being great. At first glance, White Rock Lake is a man-made lake congested with people at every angle. But give it a second try. It is absolutely beautiful. The lake is about nine miles around and truly is peaceful with green grass surrounding the rich blue water. The key is just to find the best time to ride, walk, or run around the lake. Park at a different starting location each time you go to make sure you experience the whole lake.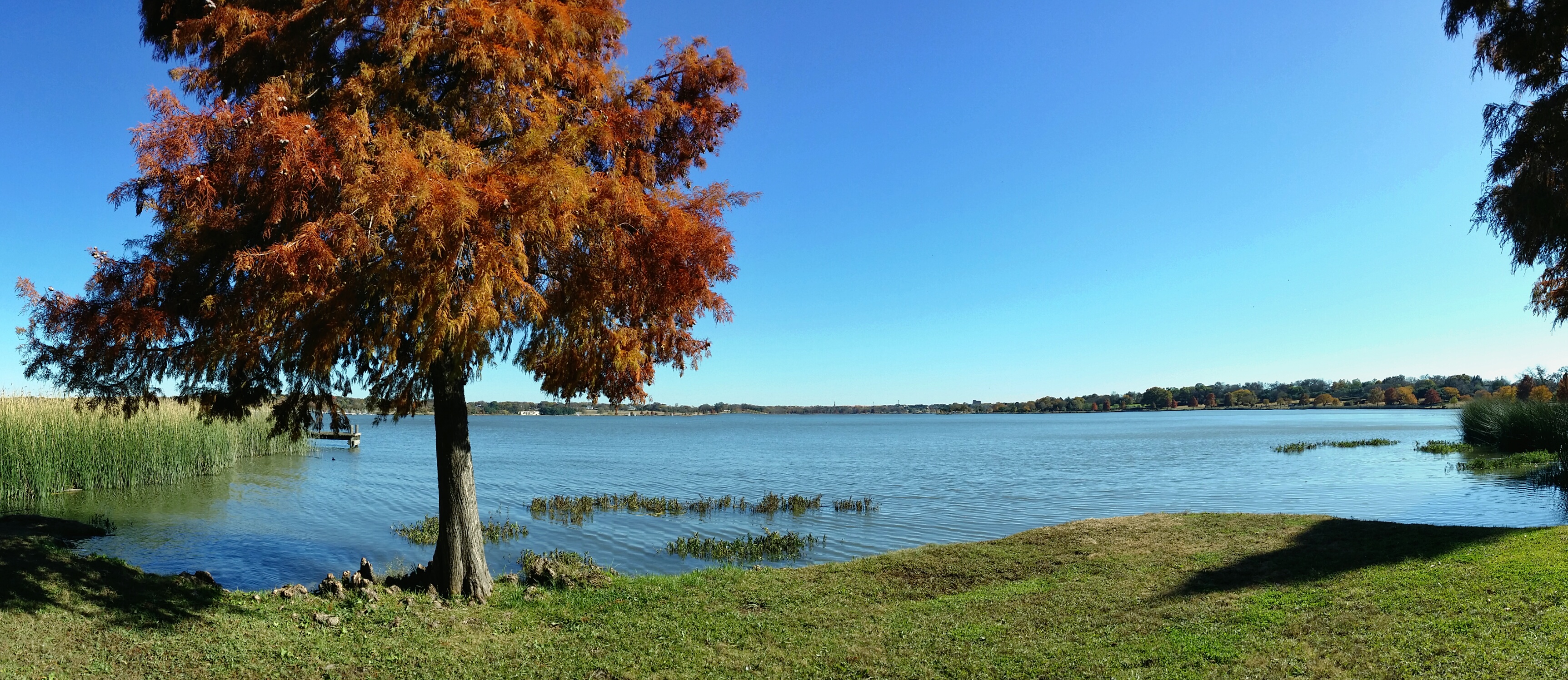 Lower Greenville
"Lower Greenville" is a section of Greenville Avenue, running north and south just above the heart of Dallas. Lower Greenville is nestled in a neighborhood called the "M" streets, a very popular area for young adults and young families to live. Most of the homes are Tudor style, built in the 1930s. Lower Greenville stretches about a mile long and has great energy and great eateries to choose from. This is a great "go-to" spot for great restaurants.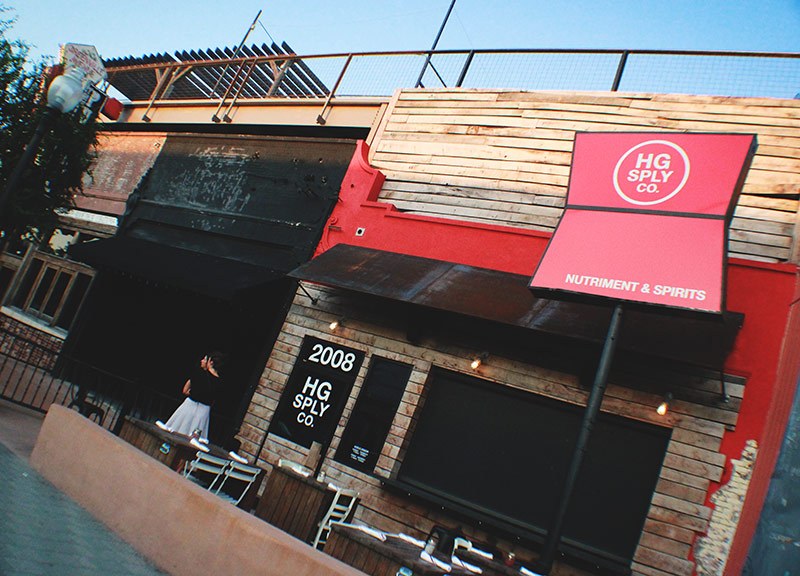 Team Favorites: HG Supply, Steel City Pops, Blue Goose, Tacos y Mas, and Trader Joe's.
HG Supply
HG is clean food with a great atmosphere. From the outside it almost always looks closed but when you enter it is dim lighting with exposed brick and so many happy people. As you approach the back of the building there are stairs that lead you to one of the best rooftop bars in Dallas. The atmosphere upstairs is priceless. Lights, fans, smiles and great views.
Steel City Pops
Steel City Pops is right next to HG Supply. Steel City Pops defines trendy. Grab a popsicle to go at any time of the day and it always hits the spot.
Blue Goose
Blue Goose is just a classic Tex-Mex stop with great Happy Hours.
Tacos y Mas
Best breakfast tacos you could imagine. Tacos y Mas is fast, cheap, authentic, and oh so tasty.
Trader Joes
Depending on where you moved from this might be your closest access to TJ's. Let me tell you it is the best grocery store alive. It is amazing food, fresh and mostly organic. TJ's always has samples of fun meal options and the most beautiful of flowers. It is the best place for snack foods and dinners for smaller families.
Katy Trail
The Katy Trail is a 3.5-mile path that takes you through Uptown Dallas through canopies of trees making it the "coolest" place to ride your bike, walk your dog, or jog. Our team's favorite way to experience the trail is to start on bikes by Knox/Henderson and ride all the way to the end of the path and through downtown for brunch at either the Happiest Hour or Saint Anne's. Katy trail is a quick escape from cars and buildings.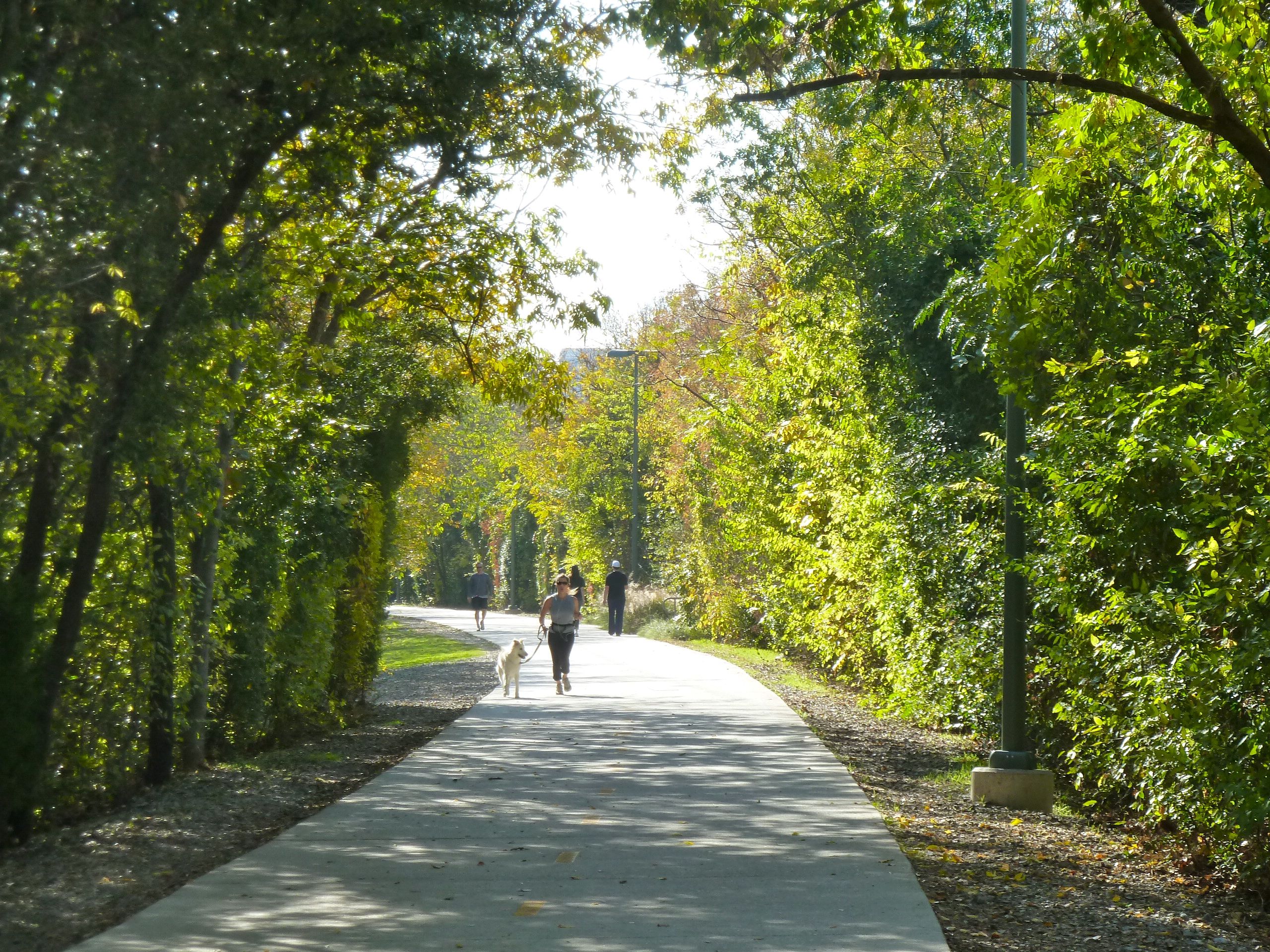 Klyde Warren Park
Klyde Warren Park is in our opinion one of the best things that ever happened to Downtown Dallas. The park is a rectangle grass patch in the heart of downtown. The team that organizes events there does a phenomenal job. There are always bands playing, free yoga sessions, food trucks, and themed events to stop by and enjoy. They also have a small splash park and play area for little kiddos.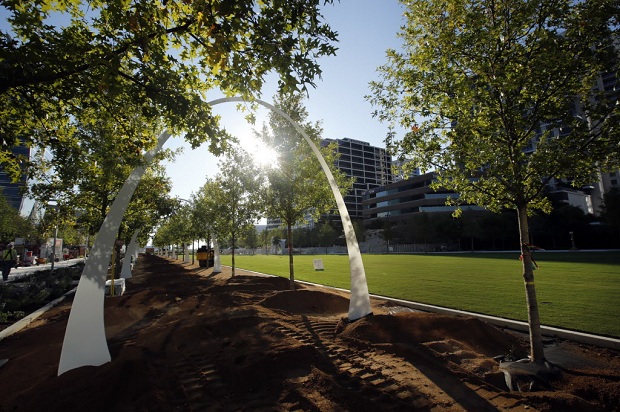 Trinity Groves
Trinity Groves is in an amazing part of the city, just west of downtown and next to the Trinity River. Trinity Groves is an incubator program allowing restaurants to try out unique concepts. The area strives to, " foster the growth of startup businesses, building on Dallas' culture of innovation and entrepreneurialism, while creating jobs and spurring economic opportunity". The ambiance is friendly and lively with an incredible view of the Dallas skyline and the iconic Margaret Hunt Hill Suspension Bridge. After eating dinner, take your desert over to the Continental Avenue bridge and stroll over the Trinity River. The atmosphere is unbeatable.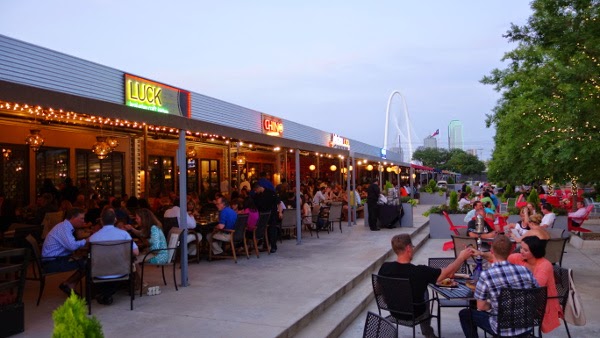 Bishop Arts District
Bishop Arts District is a unique area in Oak Cliff. This is an area where you can really window shop, stop into art galleries, and sample countless diverse restaurants. This is an area you will just have to experience for yourself but make sure you stop into Davis Street Coffee before you start your exploring.