January is always the best time for new beginnings as we all get a chance to set the "reset" button on our lives. It is a season of refreshment as we assess our goals, hopes, habits and dreams. This year, as we have all been breathing in this fresh new metaphorical air, freezing air has been blowing through the nation. Charleston and Tallahassee have been hit with their first measurable snow falls in 30 years. Freezing temperatures have covered the country with severe weather warnings spanning almost 14000 miles up the East Coast according to CNN's weather report yesterday morning.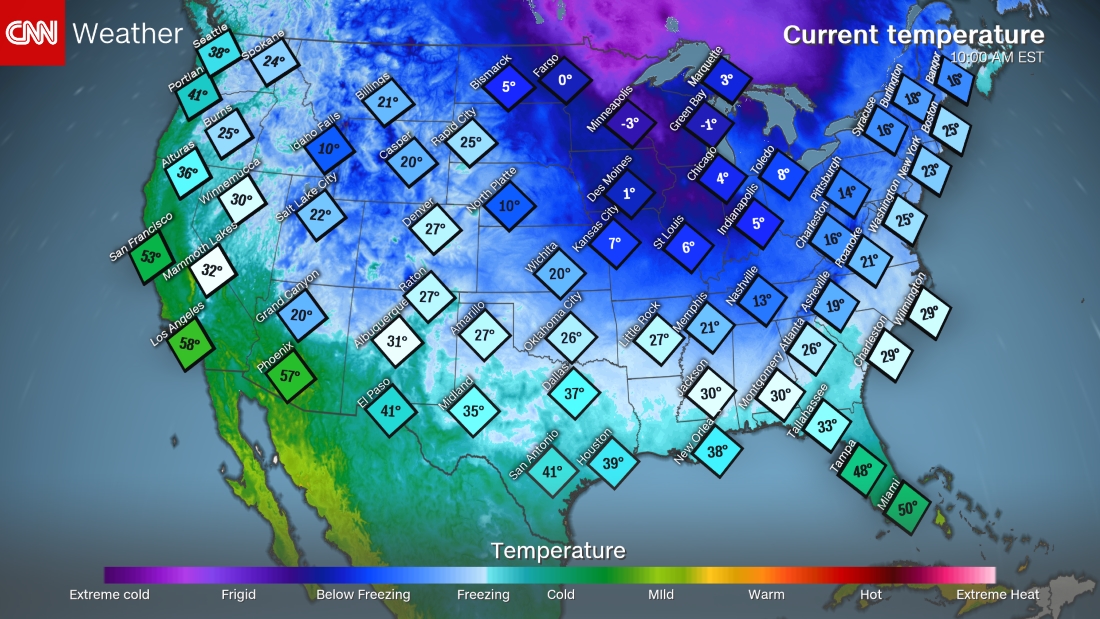 CNN Weather also mentioned that on New Year's day 90% of the country didn't even get up to 32 degrees!
So what is our action plan to protect our homes against this weather beat down?
Today's Homeowner gives us a great list of areas to check in your home to make sure you are keeping your home in its best condition. Let's break down a checklist of options to view to protect the inside and outside of your home.
Outside:
Close or cover foundation vents under the house, windows and basement
Keep garage doors closed
Insulate exposed pipes
Sprinkle sidewalks with rock salt, sand, clay based kitty litter or spray ice repellent solution if it hasn't frozen yet
Check antifreeze levels in cars
Check air pressure in tires to make sure they are properly filled
Disconnect hoses and insulate the hose bibs
Inside:
Drip hot and cold faucets in kitchen and bathrooms
Drip single control faucets with lever set in middle
Make sure you know where the main cut-off valve to the water is
Thaw frozen pipes to prevent bursting
Keep the faucet open when thawing frozen pipes to allow water to flow through
If pipes have frozen, once thawed, measure the water meter to check for unseen leaks
Cover any window air conditioners
Run paddle ceiling fans on low in reverse, clockwise when looking up, to circulate warm air
Keep a watchful eye on the propane tank if your home is heated with gas
Check the basement frequently to catch leaks early if they occur
The freezes tend to make it harder to stay warm. Make sure to check underneath doors, around windows and cover with a towel or blanket to keep the cold air from sneaking through. Keep drapes and blinds closed, except when windows are in direct sunlight to maximize the efficiency of the air. Consider laying down rugs to insulate the floors better and to trap the heat. We always get small electric space heaters too to help keep rooms warm.
While all the conditions change, check with your My Utilities Advisor to make sure you have the best energy plans for the weather. My Utilities advisors are always available to make sure you have the best plans on internet, tv/cable, gas, electric and can even get you set up with the best home security systems and promotions.
Enjoy January, the freeze won't last forever!